Two-bedroom holiday home minutes to Beaches.
This great property is minutes from the beaches of Torrevieja.Two bedrooms in a private gated area. Consists of a bathroom with showers. Air conditioning lounge fans fully equipped kitchen, Dishwasher, Vitro Fridge freezer. Bars restaurants and shopping are minutes away.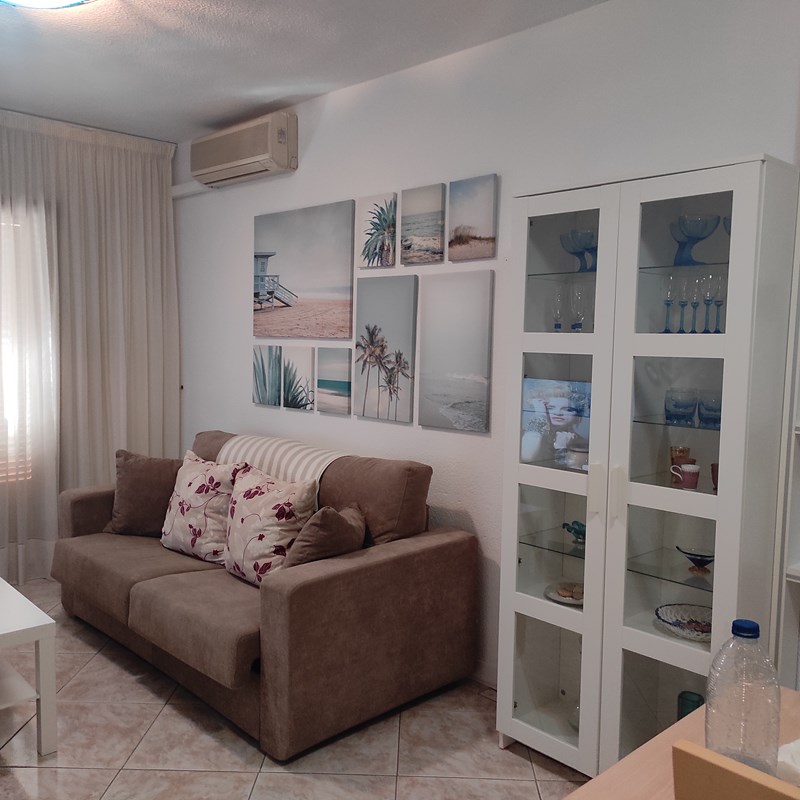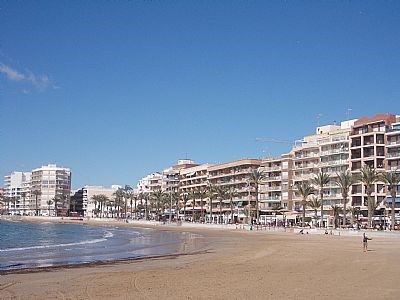 TV with multi speaking channels and WIFI available at the property. The home has a sunny balcony to the front for dining and a great community pool area Perfectly located in Torrevieja a few minutes walk to the best beaches in the area.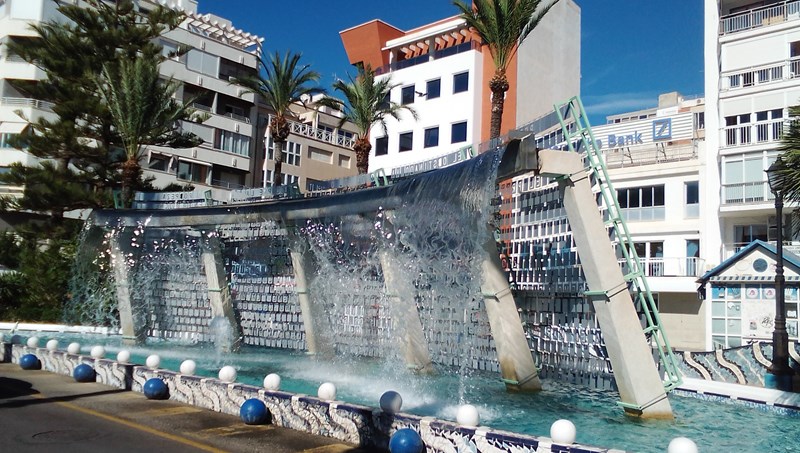 1 December 2023
2 December 2023
3 December 2023
4 December 2023
5 December 2023
6 December 2023
7 December 2023
8 December 2023
9 December 2023
10 December 2023
11 December 2023
12 December 2023
13 December 2023
14 December 2023
15 December 2023
16 December 2023
17 December 2023
18 December 2023
19 December 2023
20 December 2023
21 December 2023
22 December 2023
23 December 2023
24 December 2023
25 December 2023
26 December 2023
27 December 2023
28 December 2023
29 December 2023
30 December 2023
31 December 2023