Key Holding / Lock up and leave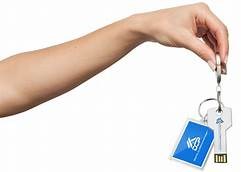 Management-only key holding packages are ideal for those property owners looking for complete peace of mind whilst they're away.

Our 'lock-up and leave' packages provide you with anything from basic key-holding. To oversee building projects in your absence

Why would you leave your investment with an elderly neighbor? Be assured your property will be regularly checked, and run through security to pipes, and utilities.

We can Taylor make a package. That exactly fits your needs.
During the covid situation, we were frequently contacted by property owners worried about their Properties.

We are not looking to assist in renting your Property, but assisting with day-to-day management.
We have over 18 years of experience, working with the best solicitors and legal people.
We visit on a 10 to a 14-day program, run through security check taps water electricity, and check for any issues.
The best Contactors are reputable licensed legal builders and support.
We offer gardening and maintenance prices on request.
12 monthly Package €250 Plus IVA, we can tailor-make any property service to your own requirements