Two-Bedroom Private Bungalow
Registration number: VT-483415-A
Private bungalow with solarium, double and twin rooms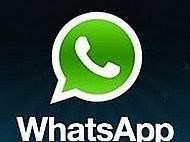 0034 659647616
"This sunny, attractive 2-bed bungalow is well maintained and fully equipped for a family or a couple's holiday. In addition, to access the beautifully maintained communal pool just 200yds away, the bungalow also boasts a private large roof-top sun terrace. Being within walking distance of several supermarkets and La Habaneras, a car is not necessarily required. There are plenty of local cafes and restaurants offering Spanish, Chinese, Indian, German, Turkish and Italian menus. We are on the bus route, or just a 40-minute walk if you prefer, to the vibrant coastal town of Torrevieja.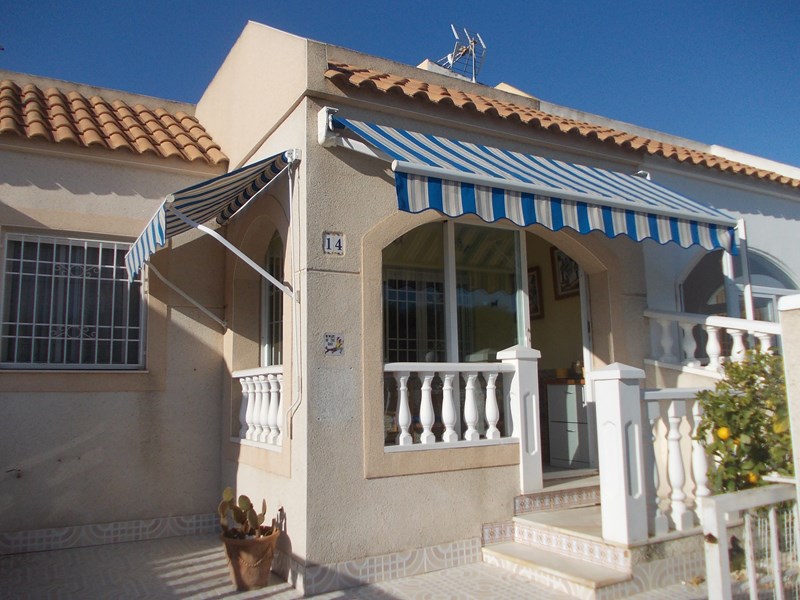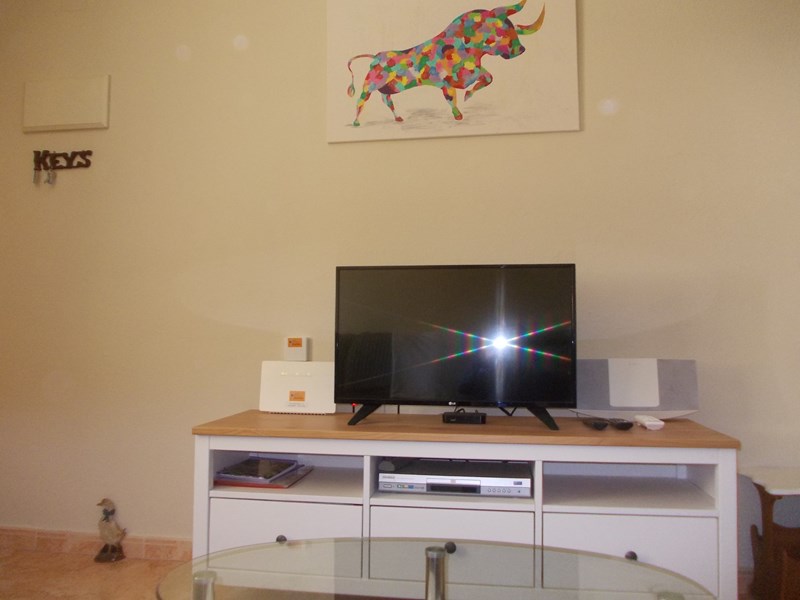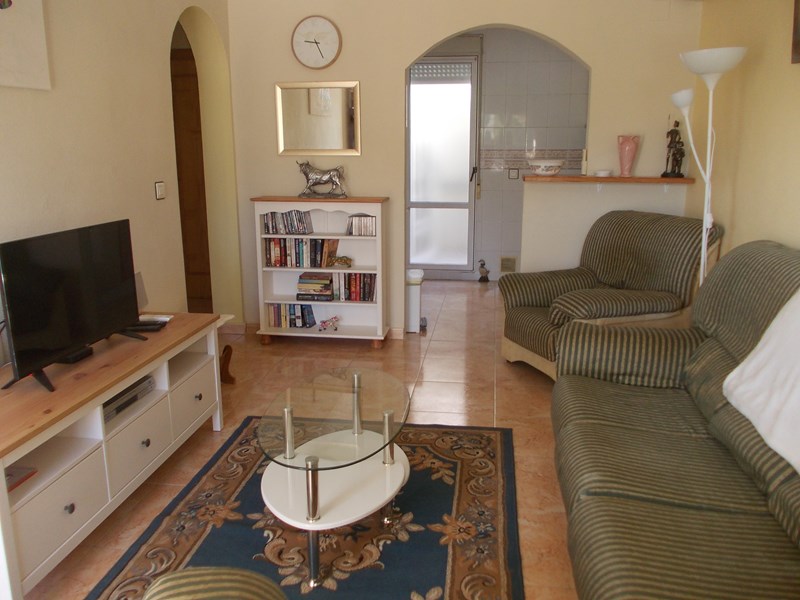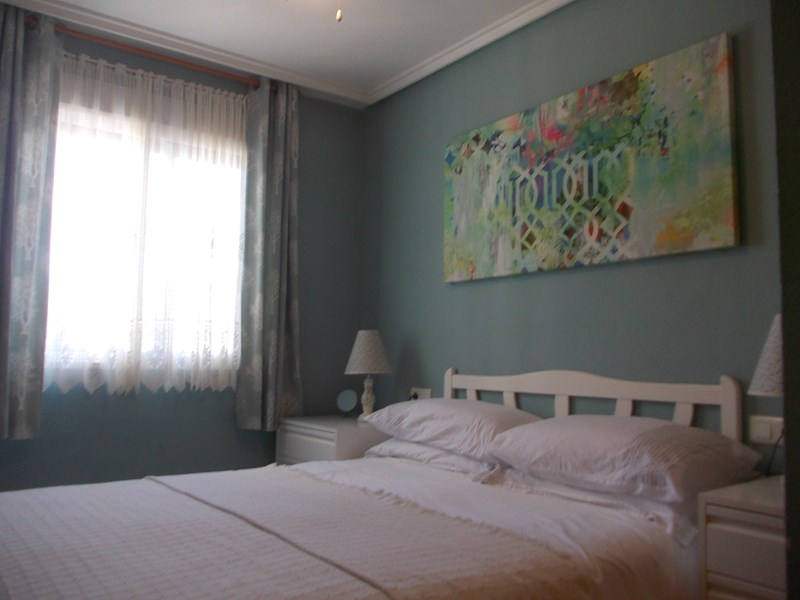 The property is also very close to the salt lake for walking, cycling and bird watching. The windows are fitted with mosquito screens and shutters with additional security on the front and back doors & windows for added peace of mind.
Free super-fast fibre WiFi is installed in the property for bookings of 7 nights or more."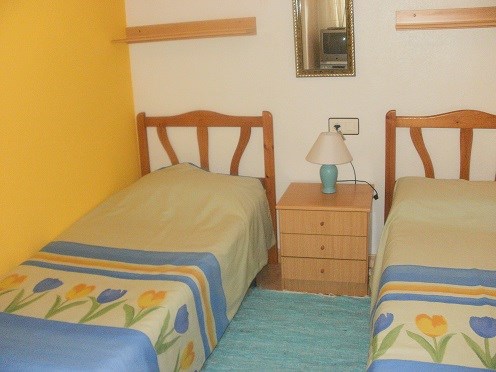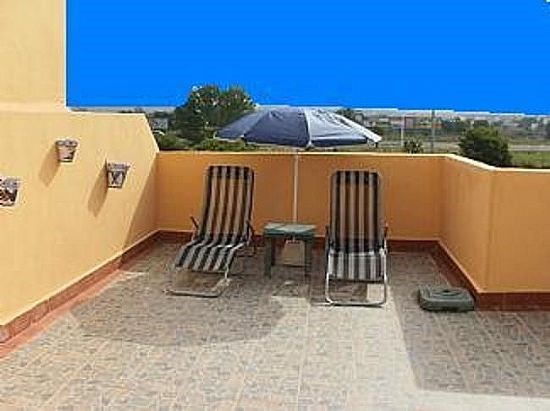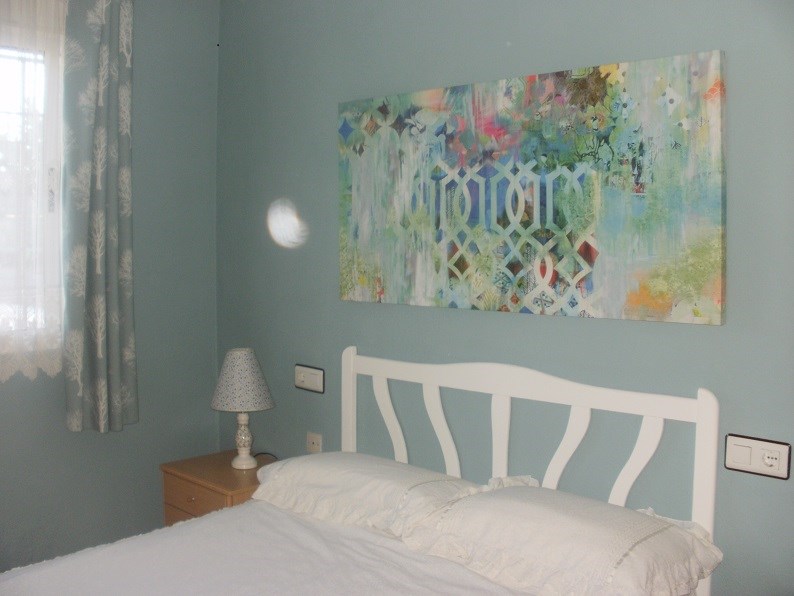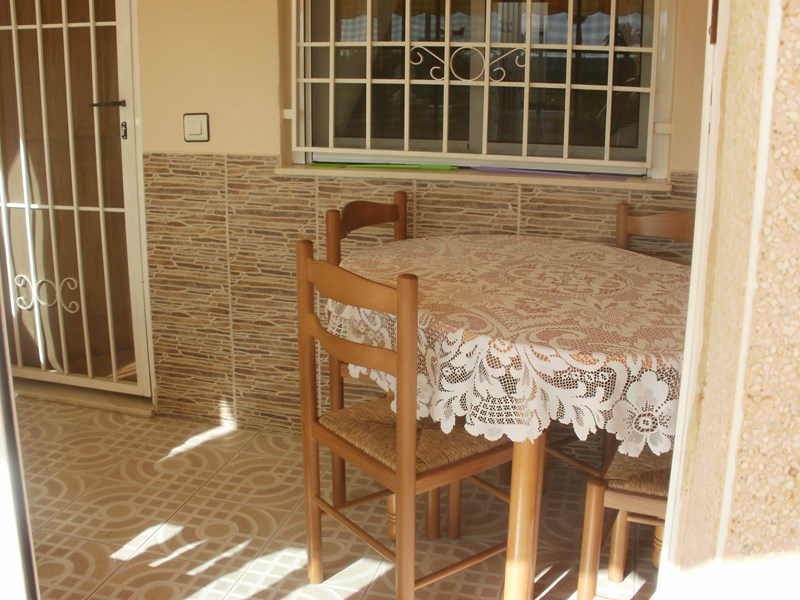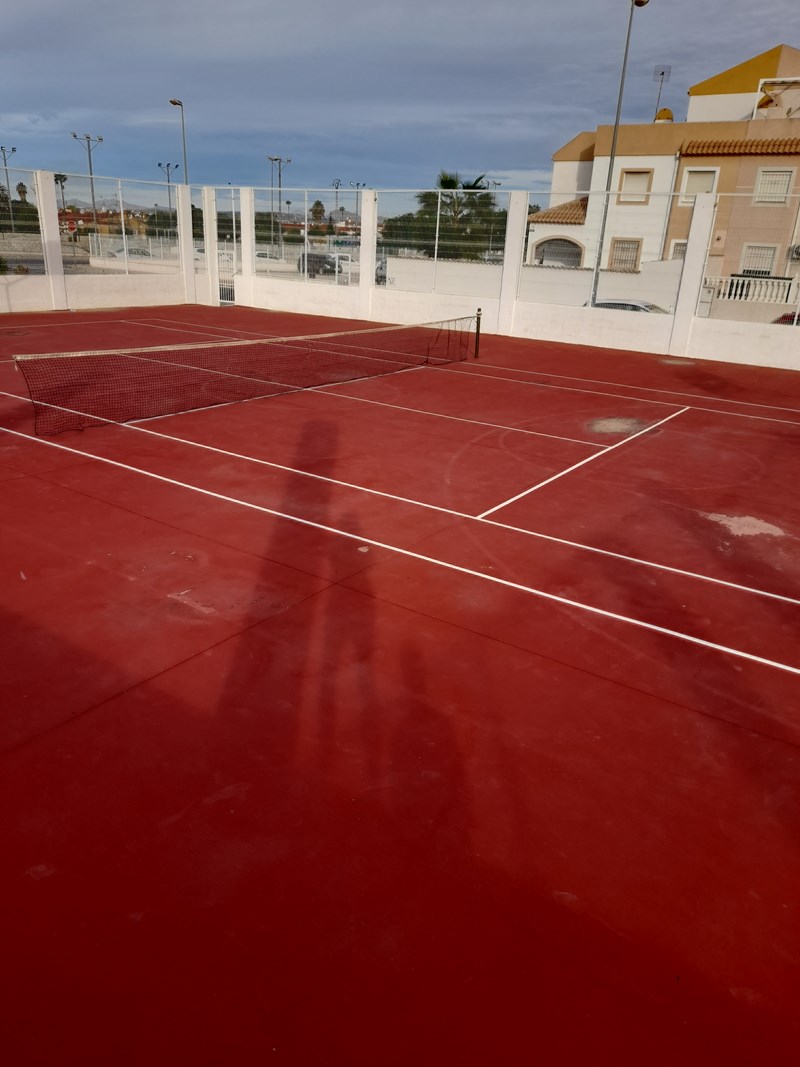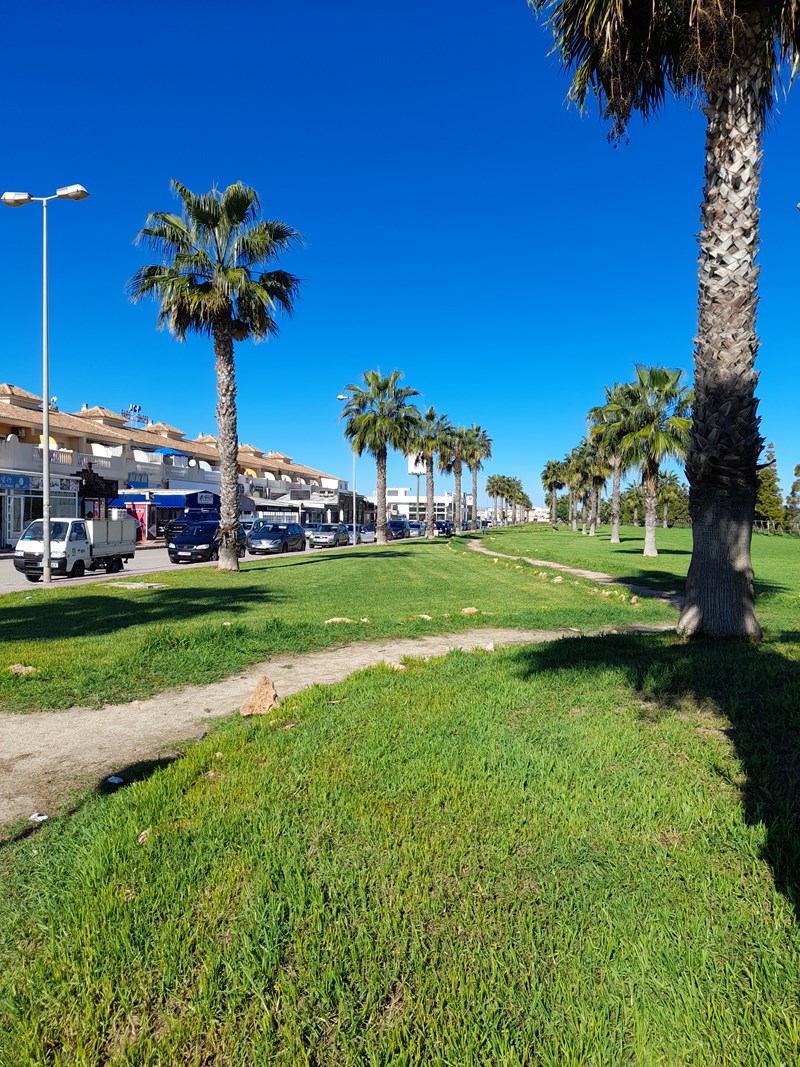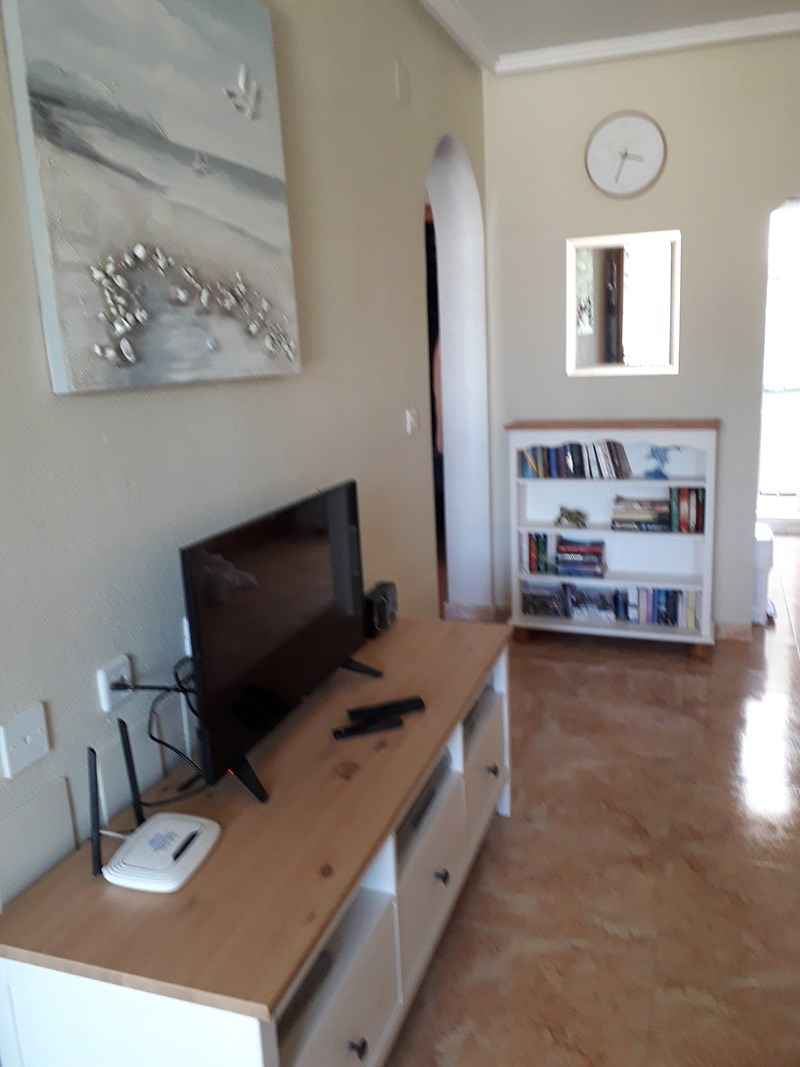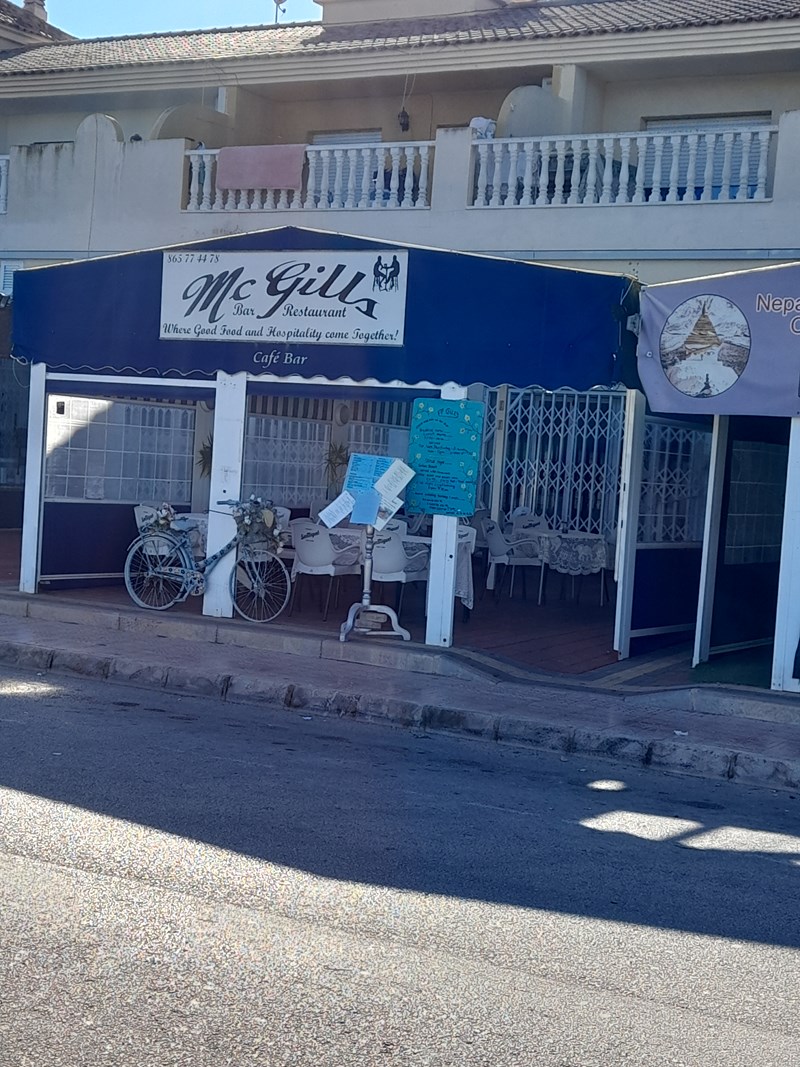 A few minutes walk is a commercial centre with green areas and restaurants the community
also has use of Tennis activities and swimming.
1 February 2023
2 February 2023
3 February 2023
4 February 2023
5 February 2023
6 February 2023
7 February 2023
8 February 2023
9 February 2023
10 February 2023
11 February 2023
12 February 2023
13 February 2023
14 February 2023
15 February 2023
16 February 2023
17 February 2023
18 February 2023
19 February 2023
20 February 2023
21 February 2023
22 February 2023
23 February 2023
24 February 2023
25 February 2023
26 February 2023
27 February 2023
28 February 2023
Attractions in the vicinity
6. Torrevieja Harbor3.1 km

5. Acequion Beach2.7 km

4. Garden of the Nations Park1.9 km

3. Aquopolis Torrevieja1.5 km

2. Flamingo Aquapark1.3 km

1. Mata-Torrevieja Salt Lakes Natural Park0.8 km
Reviews
Unforgettable I will return
5/5 ***** Stay Aug. 2021
Elizabeth O.
The house is very comfortable, the terrace is very large, the grill is great, we left very happily, we will repeat We are from Zaragoza
Posted on Aug 16, 2021
Very cool house
5/5 ***** Stay Jul. 2021
Rodrigo P.
Very good house. Very friendly owner and has a nice terrace. I recommend.
Posted on Aug 4, 2021
Super accommodation
5/5 ***** Stay Jun. 2021
Philippe B.
The house is very comfortable, very well equipped, clean and pleasant, cool, quiet, with a large terrace, easy parking, close to shopping centers, restaurants, and a few kilometres from the beaches of Torrevieja by car.
Posted on Jul 8, 2021