Bungalow Casa Kristina Torrevieja
VT-482878-A
Take a break and unwind at this peaceful one-bedroom bungalow style property. Facing a unique pool area of which there is also another pool at the complex ( Residential Barlovento )
This beautiful, well-kept complex is set between Torrevieja and La Mata, the best of both worlds.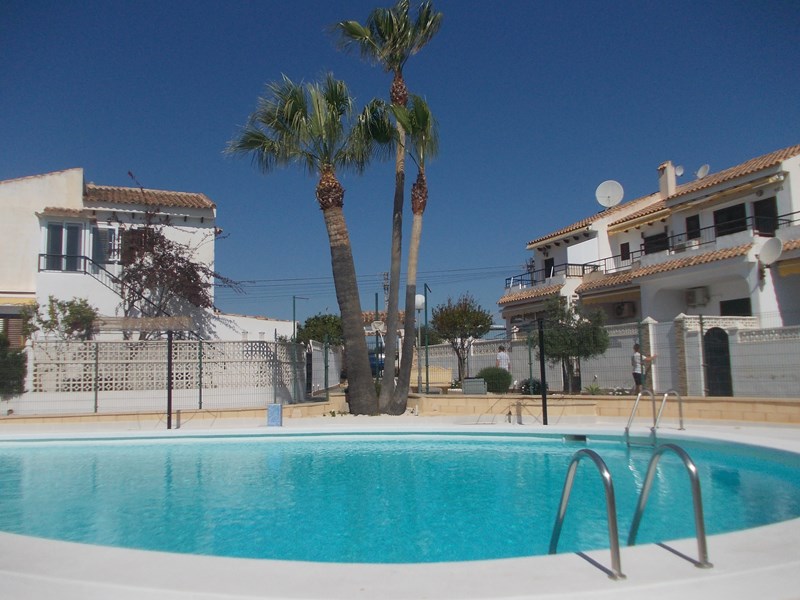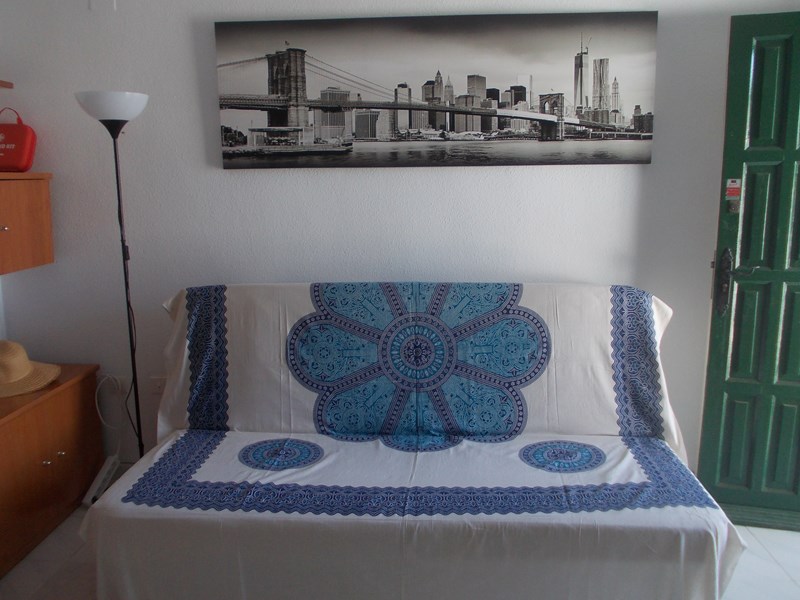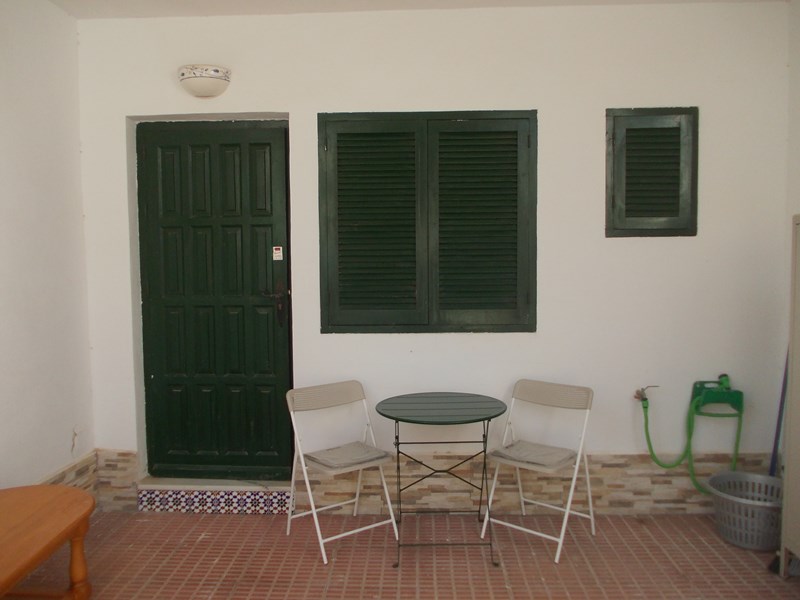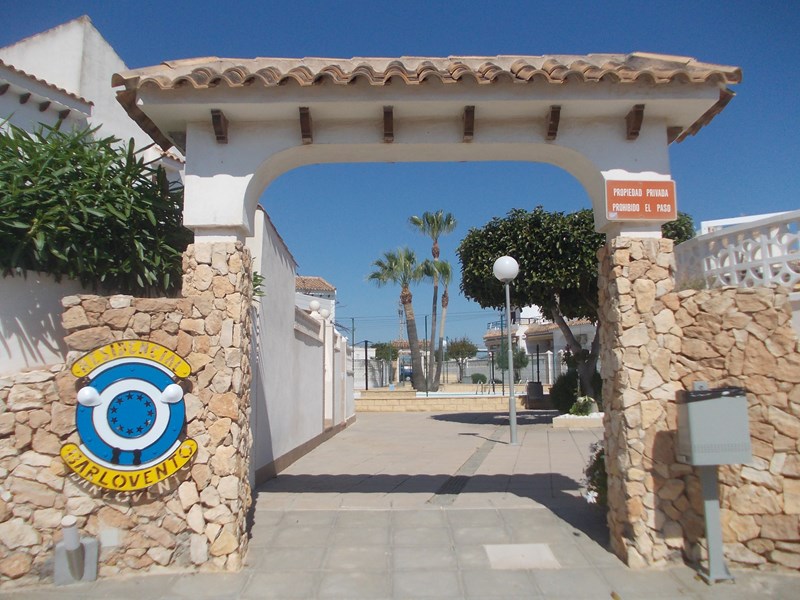 The property has air conditioning in the lounge area and wifi. smart TV, fully fitted Kitchen There is a bathroom with a shower over the bath, The sofa can convert to a sofa bed but we recommend it only for children. A few 100 meters will take you to a commercial area with supermarkets gift shops and restaurants and bars.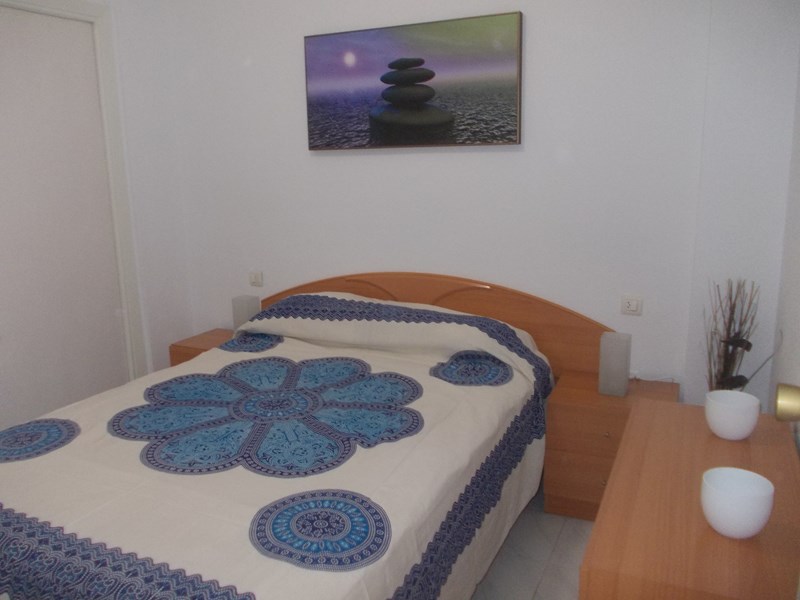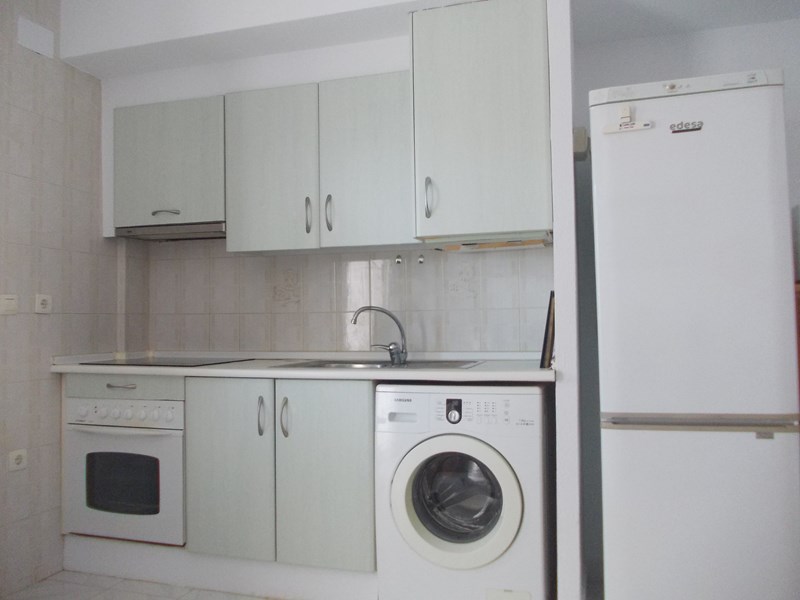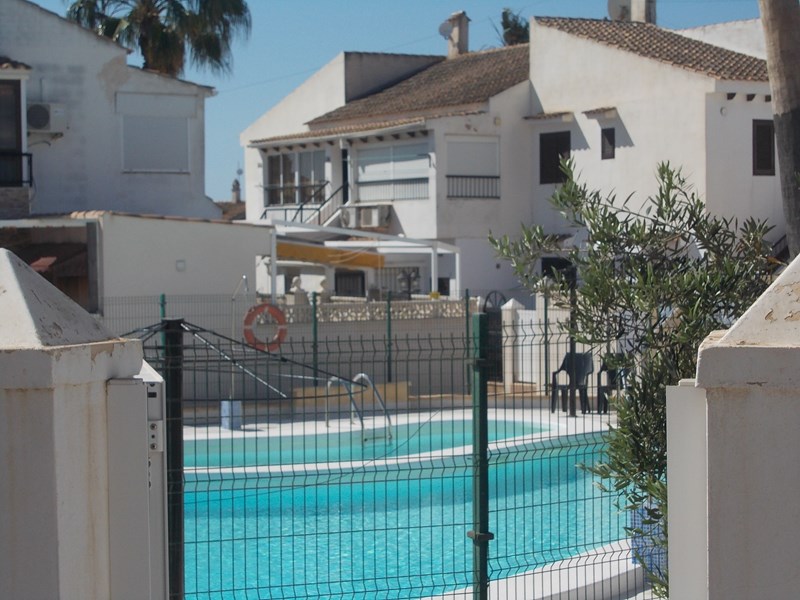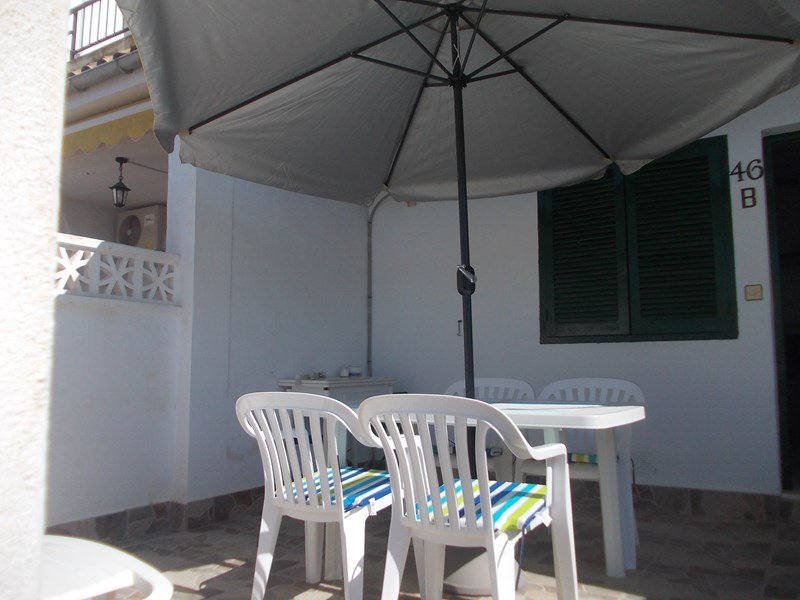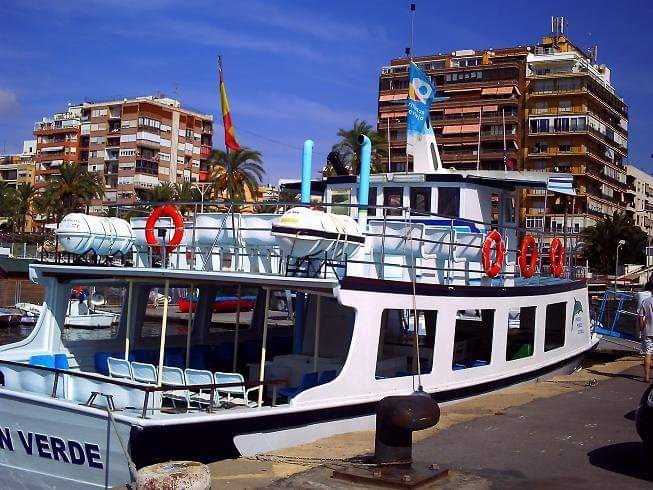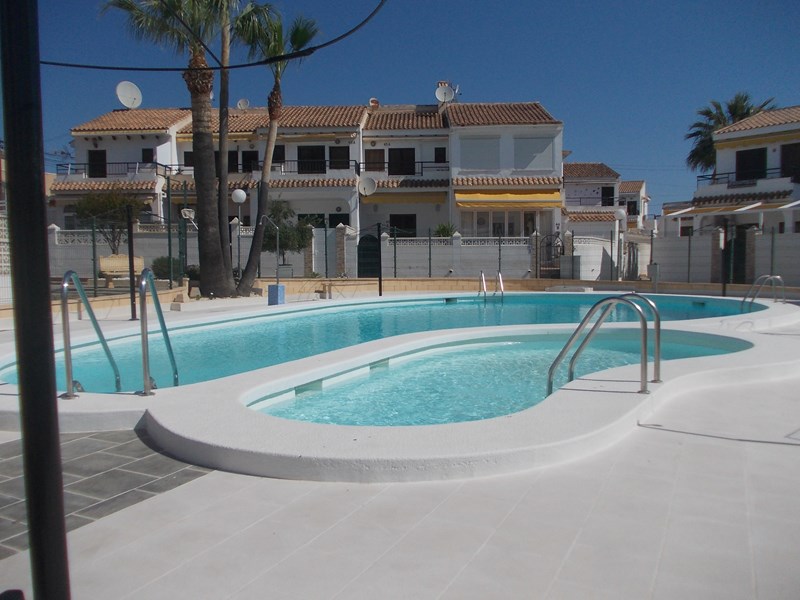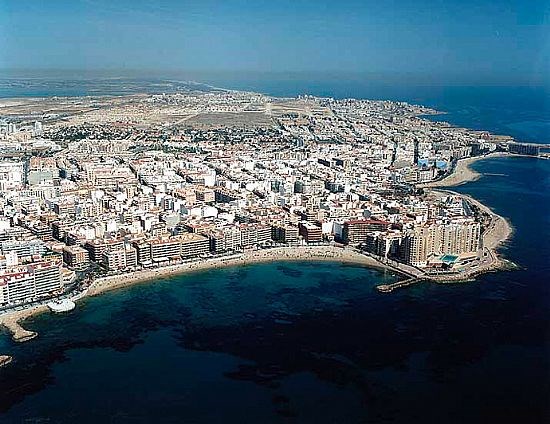 The area has everything for a great stay beach, entertainment, and water parks during the high season. Many daily markets, and modern shopping, malls.
1 December 2023
2 December 2023
3 December 2023
4 December 2023
5 December 2023
6 December 2023
7 December 2023
8 December 2023
9 December 2023
10 December 2023
11 December 2023
12 December 2023
13 December 2023
14 December 2023
15 December 2023
16 December 2023
17 December 2023
18 December 2023
19 December 2023
20 December 2023
21 December 2023
22 December 2023
23 December 2023
24 December 2023
25 December 2023
26 December 2023
27 December 2023
28 December 2023
29 December 2023
30 December 2023
31 December 2023