Places to visit
Parque de Las Naciones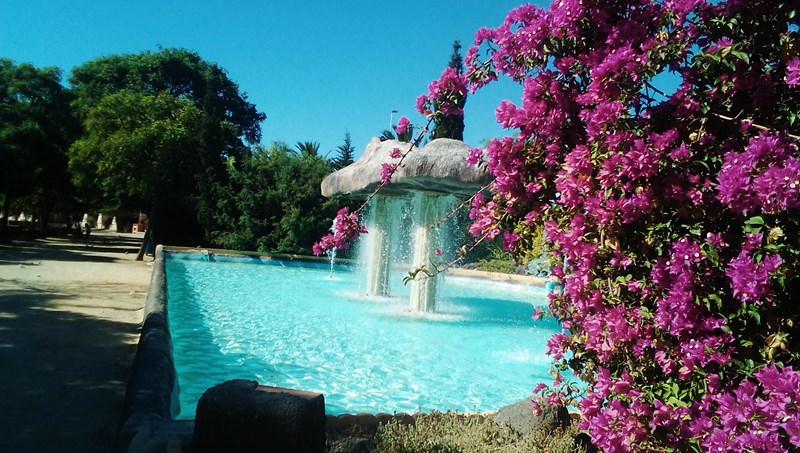 This lies between the road CV-90, the main 4-332 coast road, the Calle Villa de Madrid and the ring road, covering an area of twenty-thousand square metres and totally fenced-in. One of the most outstanding features inside is a lake covering six thousand square metres, with six thousand cubic metres of water. It also has an animal cage with iguanas and tortoises, and a children's playground. Also found in the park are the Exhibition rooms "Los Aljibes" which house various art exhibitions.
---
San Pedro del Pinatar
(Saint Peter of the Pinewoods) is 18 km from Torrevieja and about 49 km from the provincial capital, Murcia. The municipality is situated between the sea and coast and the Mar Menor ('Little Sea'). Great day out enjoy the natural mud baths.
---
Island of Tabarca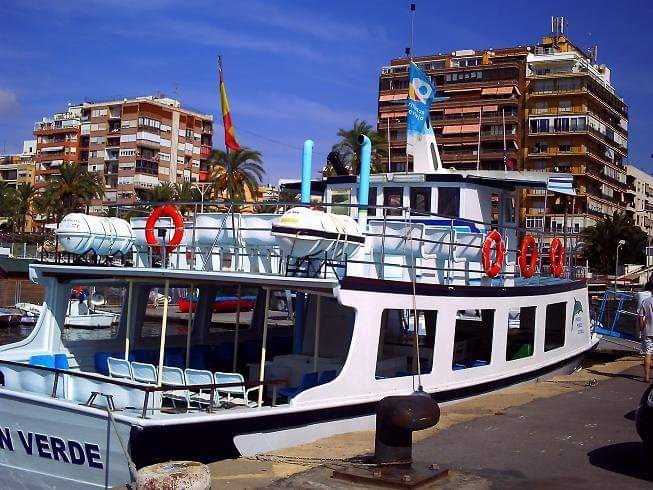 Daily boat trips from Torrevieja to the wonderful island of Tabarca is the only inhabited island in the Region of Valencia and is located opposite the city of Alicante, 11 nautical miles offshore and near the Santa Pola headland. In fact, it's more than just an island: it's a small archipelago that comprises the islets of La Cantera, La Galera and La Nao as well as the Isla de Tabarca itself. It is approximately 1,800 metres long and measures some 400 metres across at its widest point.
---
Lagunas de la Mata y Torreviejaound the la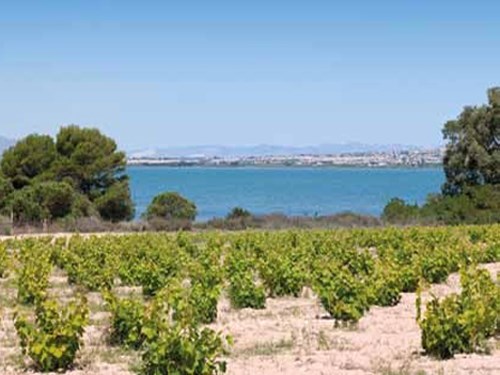 Laguna Verde (green lagoon) for its colour, is the Interpretation Center of the natural park. In it, visits are planned frequently, and also has exhibition halls, interactive elements and an audiovisual area. In the Lagunas de La Mata and Torrevieja, there are more than 150 species of flora inventoried; the wetland was declared a Natural Park in 1992, and 52% of Torrevieja has been protected thanks to the ecosystem it has.
---
Natural Pools of Torrevieja
Would you like to take a calm bath in the Mediterranean Sea? We suggest you t visit the Natural Pools of Torrevieja. It's located on the Juan Aparicio seafront near Cura Beach. The artificial pools are situated in the middle of the sea surrounded by small creeks and rocky areas.
---
Greenlands Sport Club
Minigulf, Pitch & Putt, Driving Range. Lawn Bowls, Restaurant.
http://greenlandsgolfclub.com/en/home/