Residential Parque de las Naciones / Torrevieja
This newly refurbished apartment has been carefully decorated and designed by the owners. It is fresh, bright and a lovely airy apartment with ceiling fans throughout. On the roof terrace, there is a great BBQ, an area to sunbathe, and a table and chairs to dine alfresco. From the roof terrace, you can see the lakes and mountain views which are simply stunning.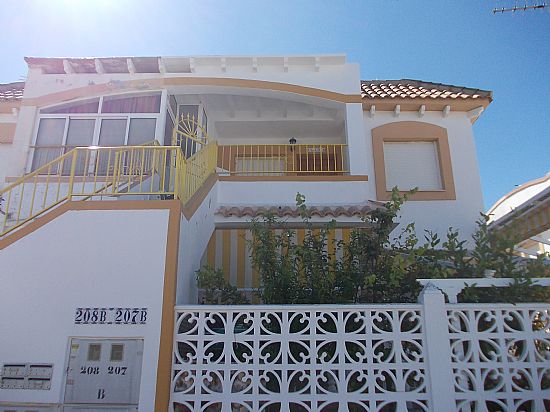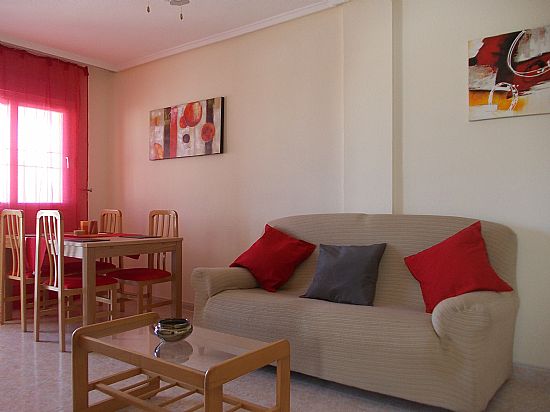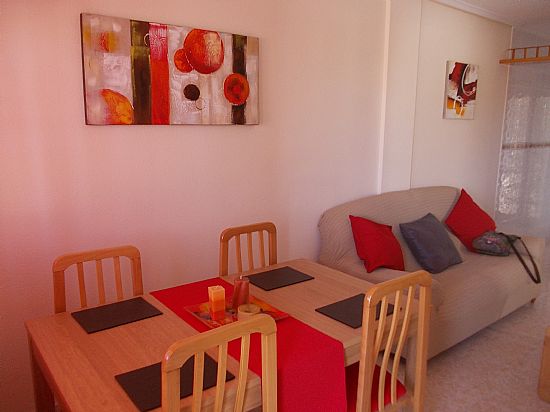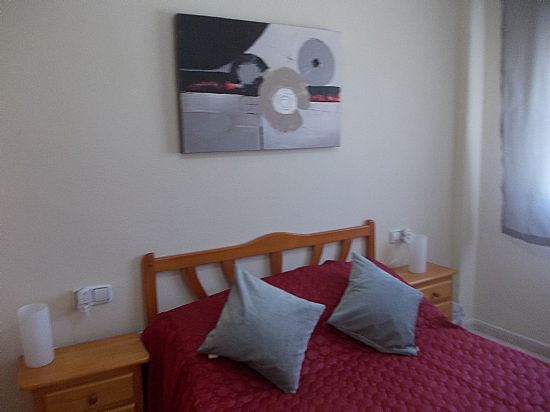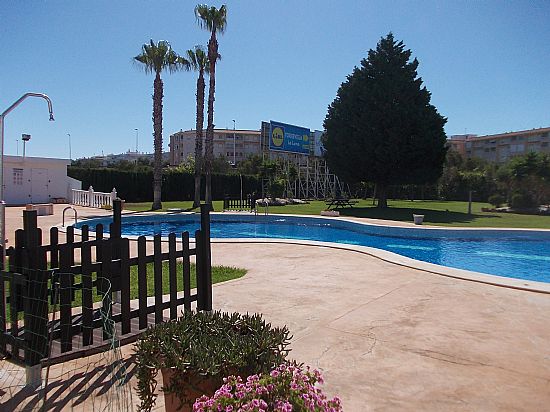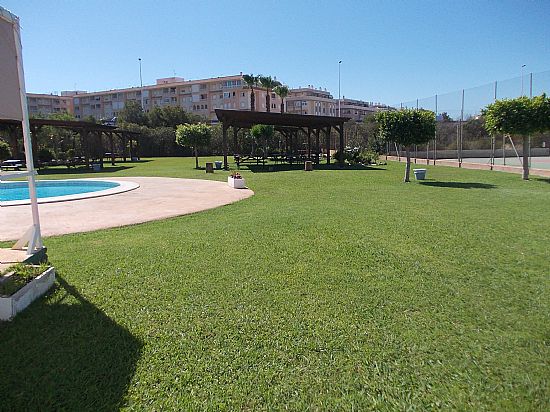 The communal swimming pool also includes tennis, football, and basketball area. This Great location is close to attractions in the area. A walk to the marina, restaurants, and shopping is close. The Friday market is one of the largest in Spain as is the Aqopolis water park open from early June. A walk will take you to the Habaneras shopping and Ozone entertainment area.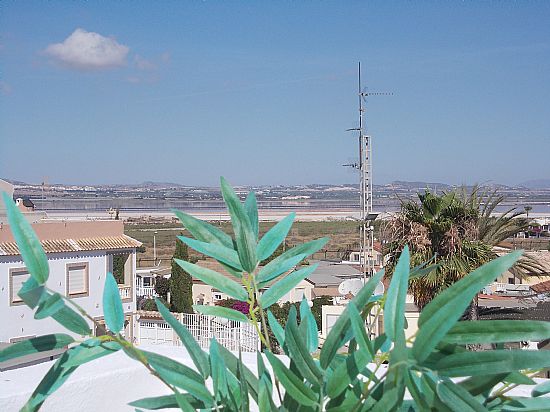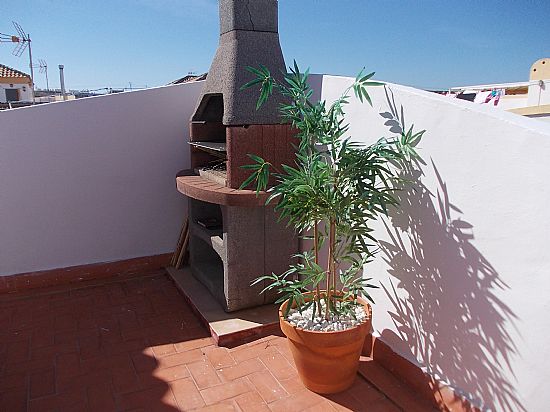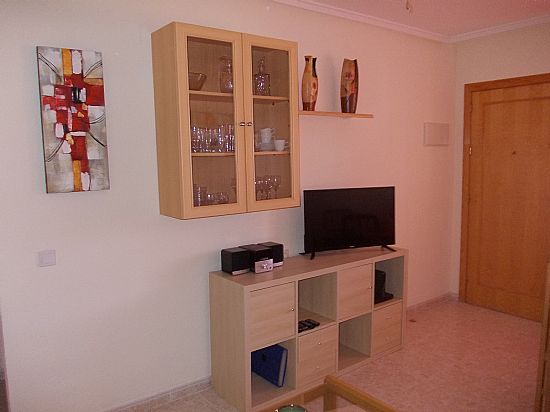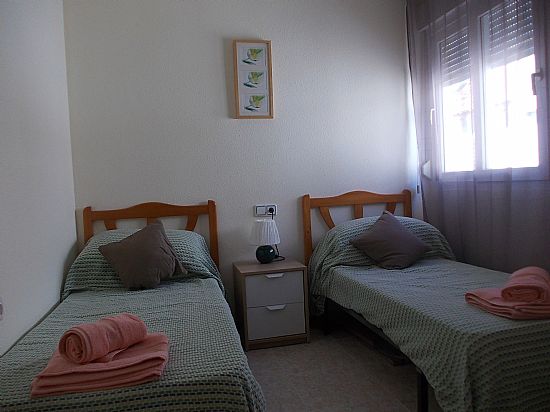 1 October 2023
2 October 2023
3 October 2023
4 October 2023
5 October 2023
6 October 2023
7 October 2023
8 October 2023
9 October 2023
10 October 2023
11 October 2023
12 October 2023
13 October 2023
14 October 2023
15 October 2023
16 October 2023
17 October 2023
18 October 2023
19 October 2023
20 October 2023
21 October 2023
22 October 2023
23 October 2023
24 October 2023
25 October 2023
26 October 2023
27 October 2023
28 October 2023
29 October 2023
30 October 2023
31 October 2023