Parque Avenidas Torrevieja.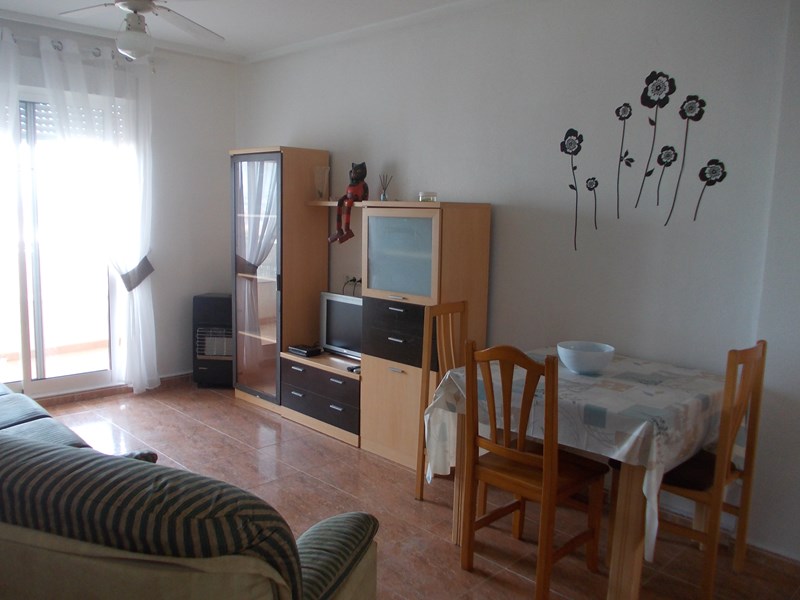 Two-bedroom Apartment rooftop solarium and Pool.
Located in the center of Torrevieja. Perfect location for shops, bars, and restaurants, fully equipped two-bedroom apartment.
The Complex has a communal pool on the roof opens june ( Check for dates ).
Accommodation on 4 th floors has everything needed for a self-catering stay. A short distance supermarket, marina, and the Aquopolis aqua park.
The Habaneras shopping and Ozone entertainment area are just a short walk.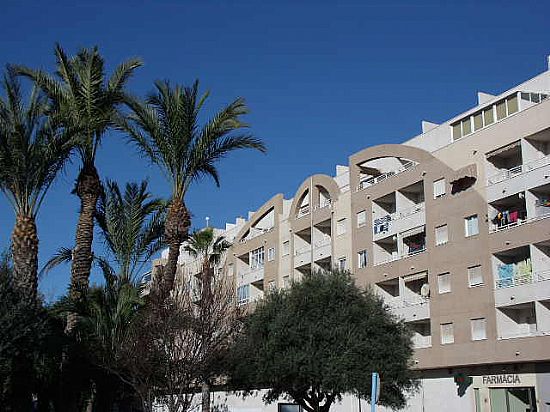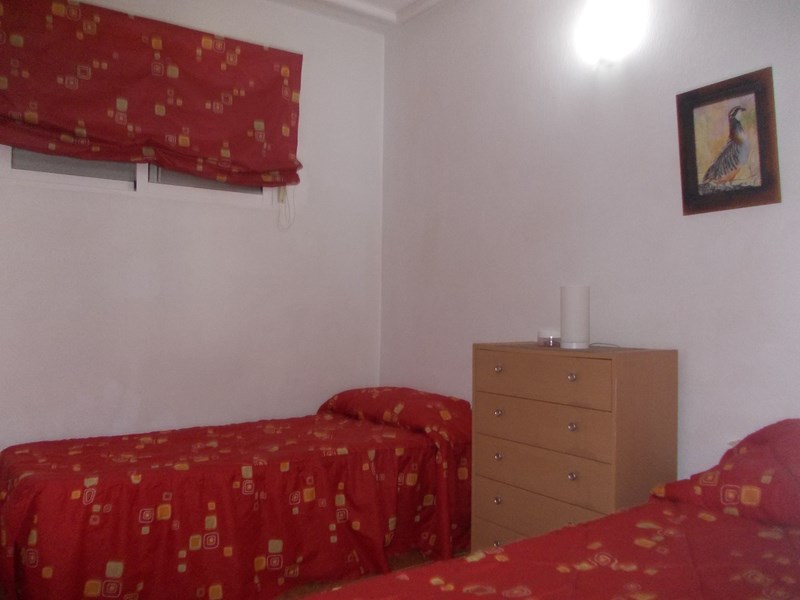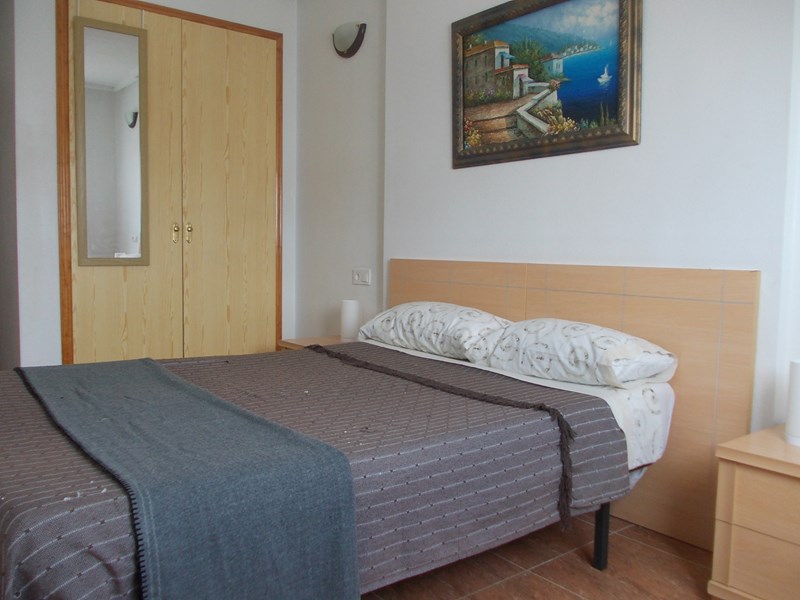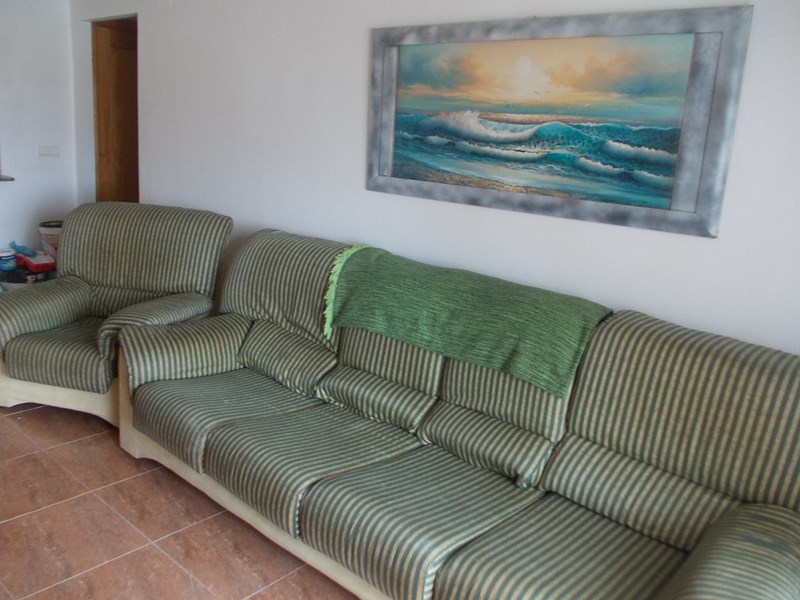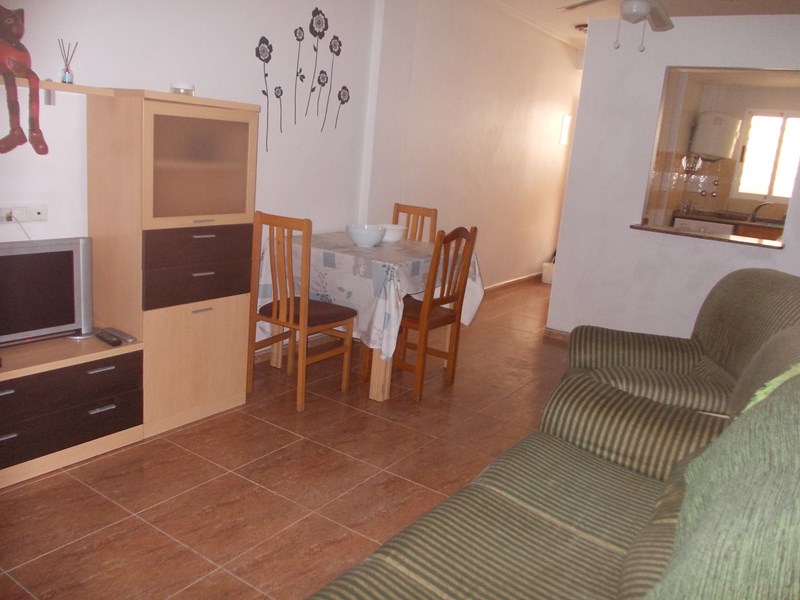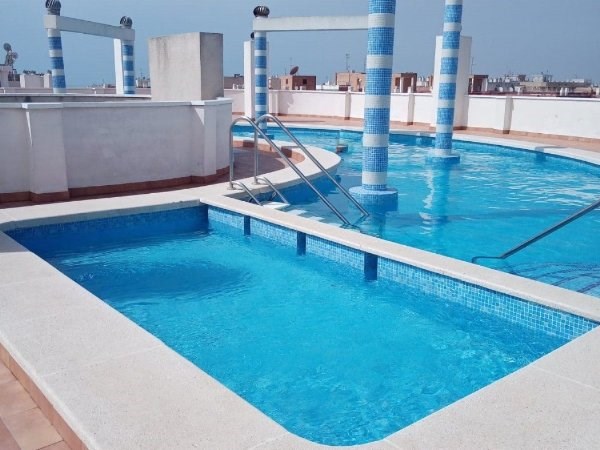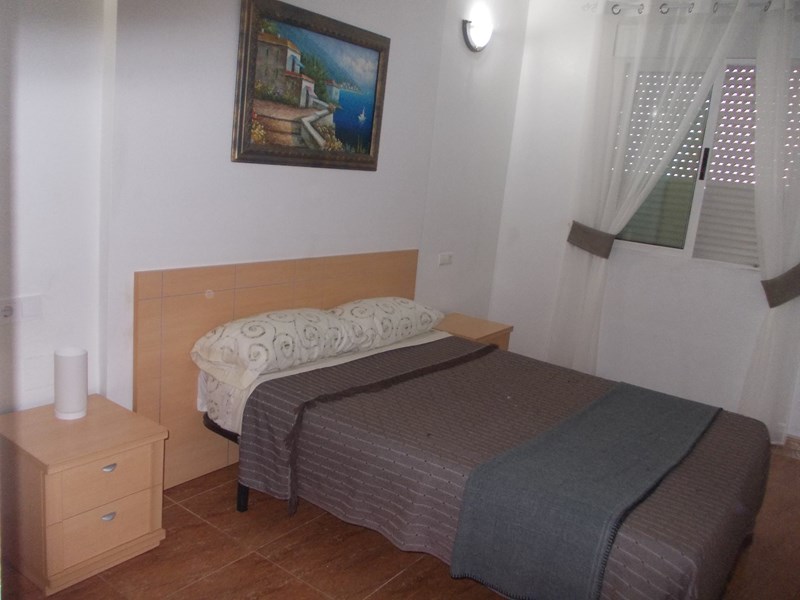 This apartment is ideal as a base for a great stay in this area. ( The balcony faces the commercial side Torrevieja
1 December 2023
2 December 2023
3 December 2023
4 December 2023
5 December 2023
6 December 2023
7 December 2023
8 December 2023
9 December 2023
10 December 2023
11 December 2023
12 December 2023
13 December 2023
14 December 2023
15 December 2023
16 December 2023
17 December 2023
18 December 2023
19 December 2023
20 December 2023
21 December 2023
22 December 2023
23 December 2023
24 December 2023
25 December 2023
26 December 2023
27 December 2023
28 December 2023
29 December 2023
30 December 2023
31 December 2023