Europa 3 Two Bedrooms With Park View.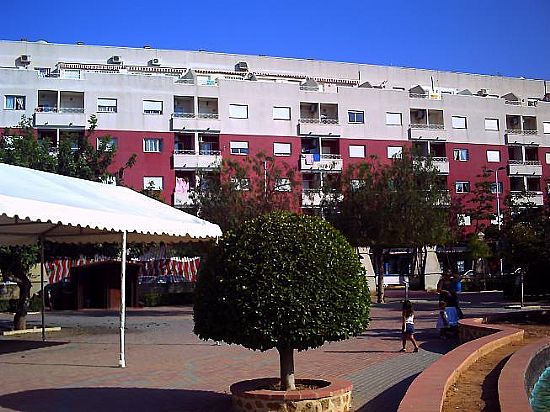 Great two bedroom apartment facing the Nations Park in Torrevieja .Great views from this apartment.One double bedroom ,one bedroom with two singles .Wifi is available.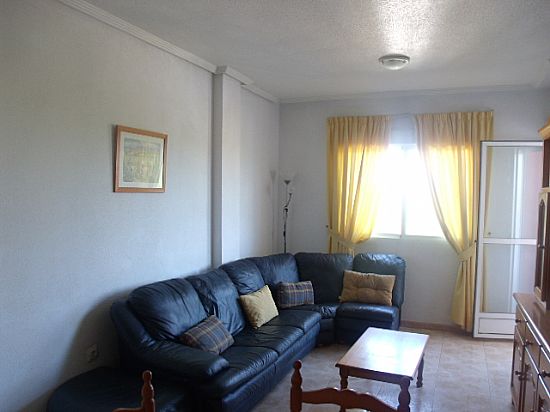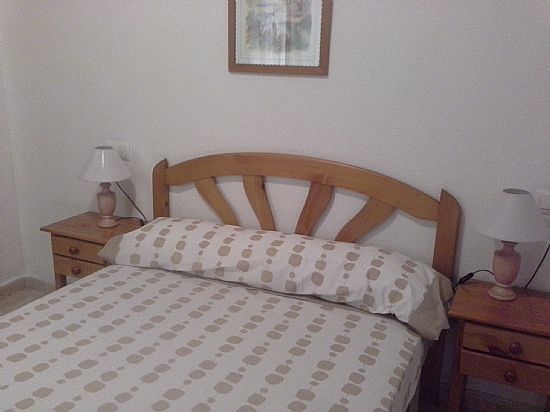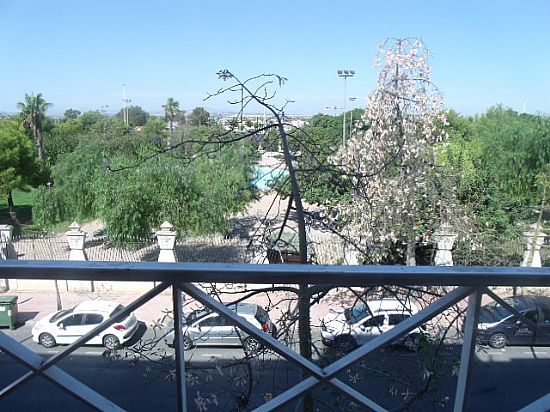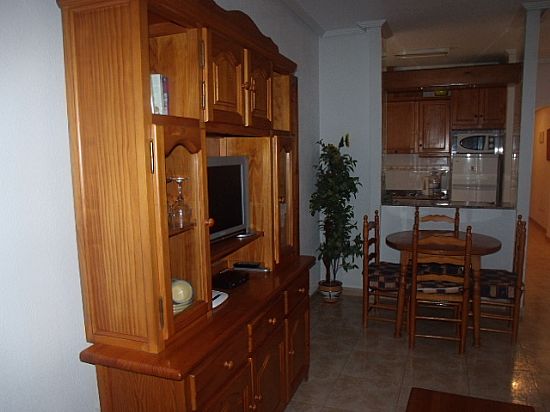 All attractions of Torrevieja are within short walking distance ,Ozone entertainment and Habeneras Commercial iS just a short walk. Beaches are 10-15 minutes walk .The complex has a large pool area in the centre. Bars and restaurants are in imidiate area. Aqopolis water park is close ,high season June to September.