EUROPA 3 ATICO APARTMENT TWO BEDROOMS
Modern two-bedroom Atico apartment on top of 5 floors, close to all attractions and beaches in Torrevieja.
Europa 3 apartments are located next to the famous landmark Nations Park.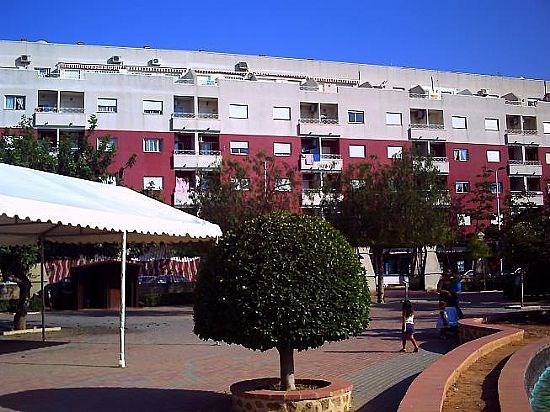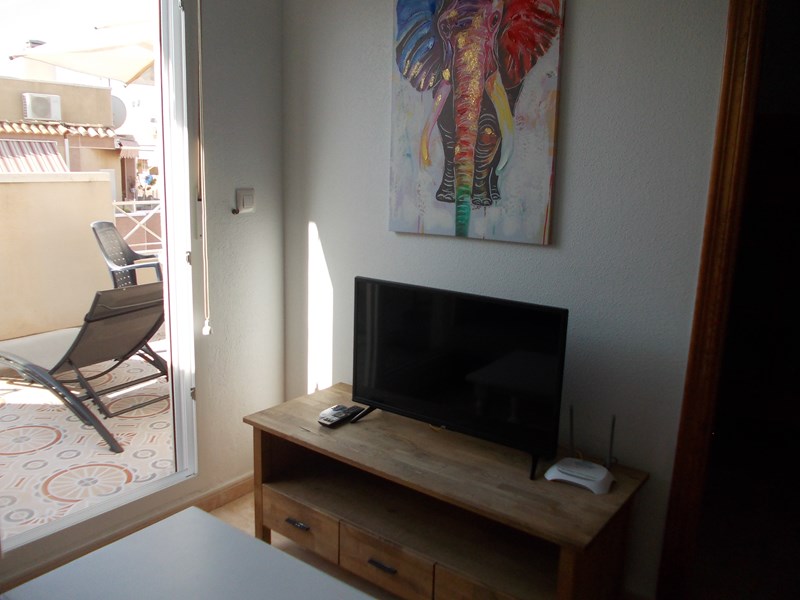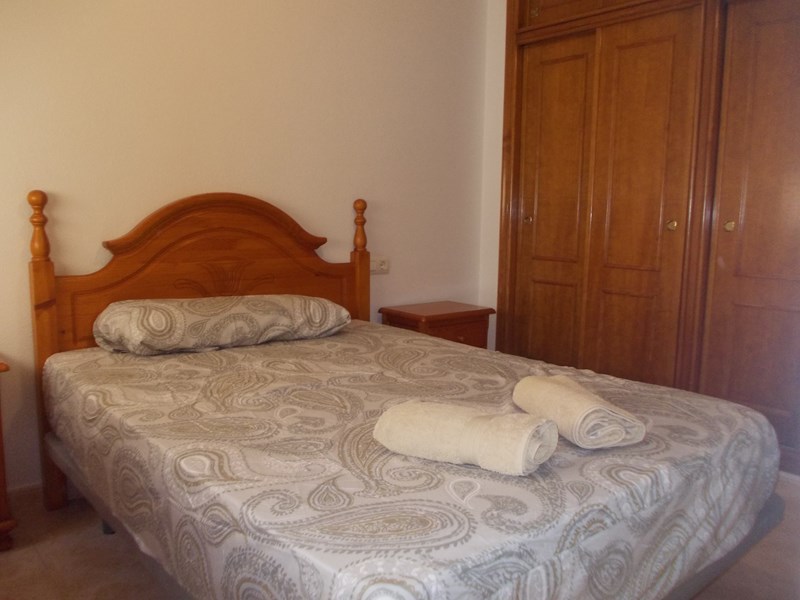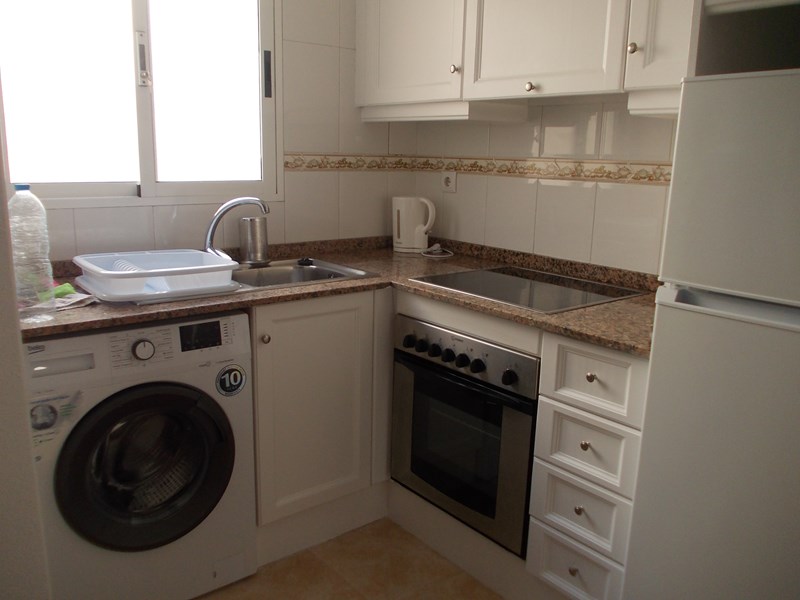 Recently refurbished, master bedroom double bed, 2nd bedroom bunk beds, the property also has the benefit of air conditioning in the lounge powerful ceiling fans, wifi, a large sunny balcony.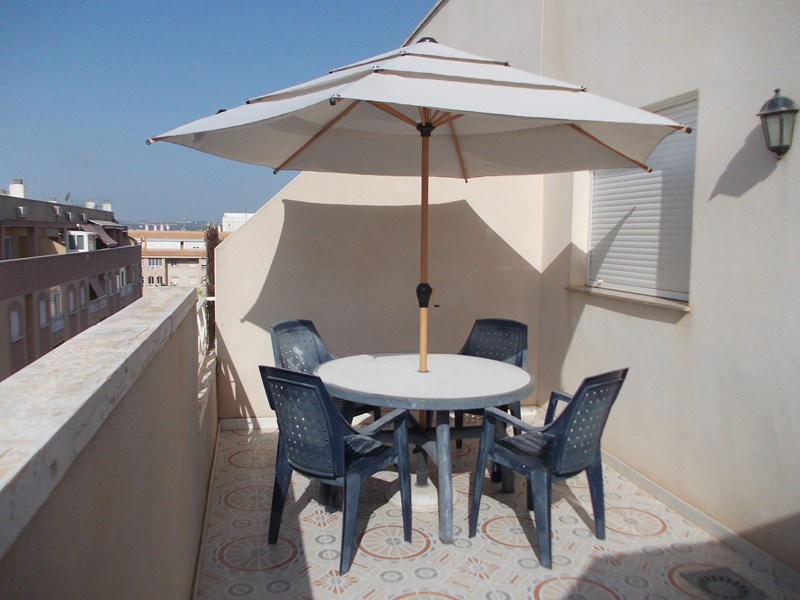 The property is ideal for Torrevieja and great for families, winters stay is recommended with a large all-day sunny balcony, a fully fitted kitchen, and a full bathroom with an overhead shower.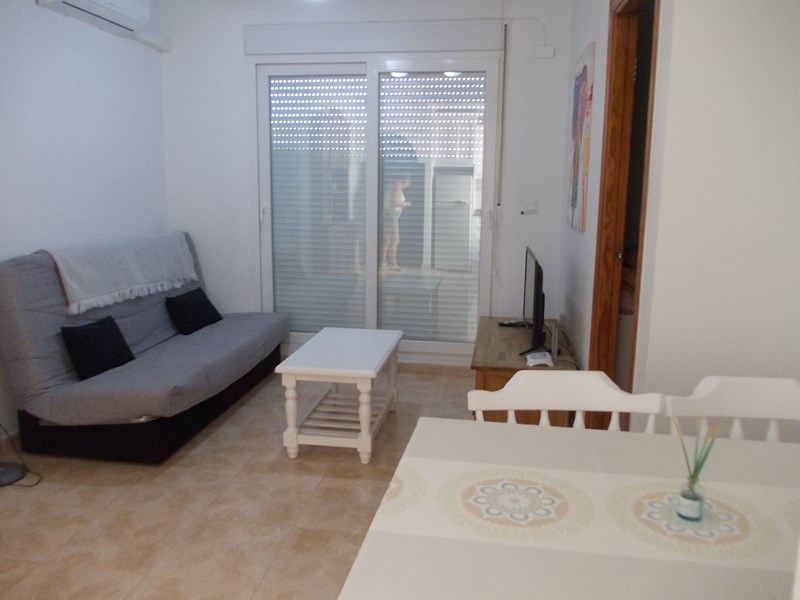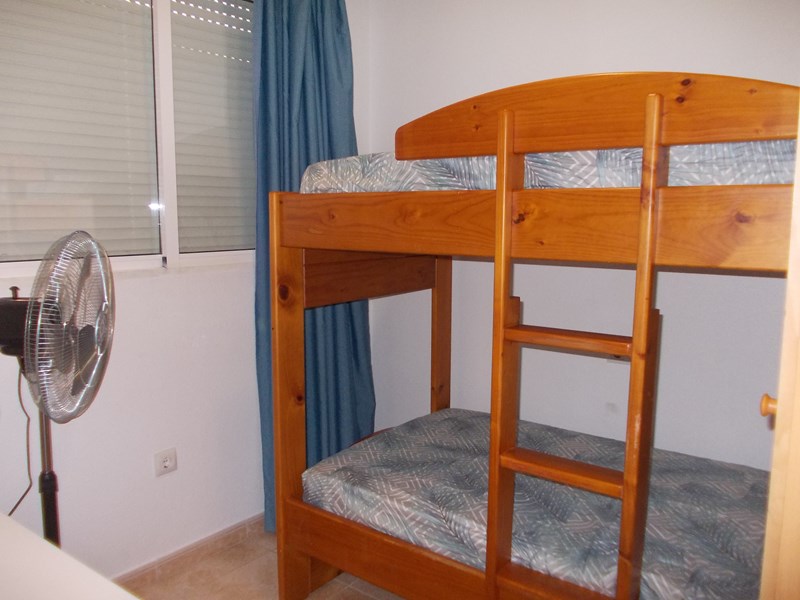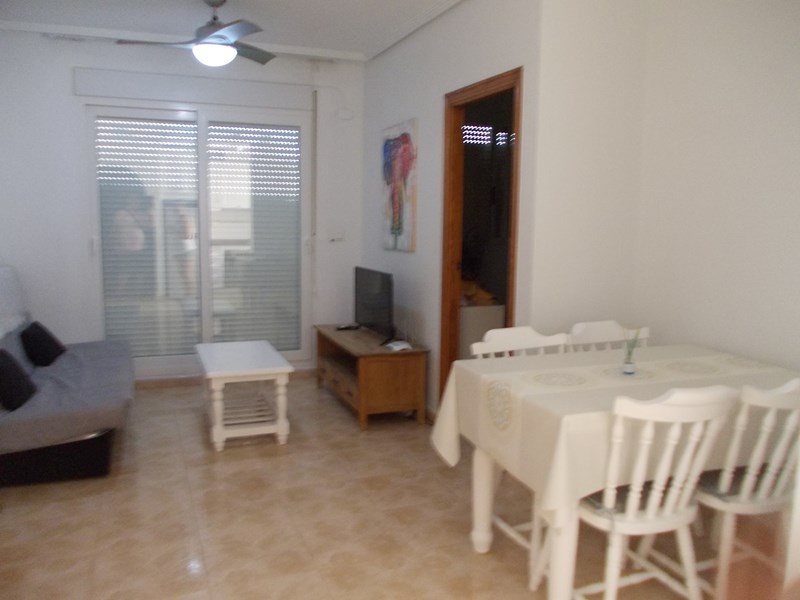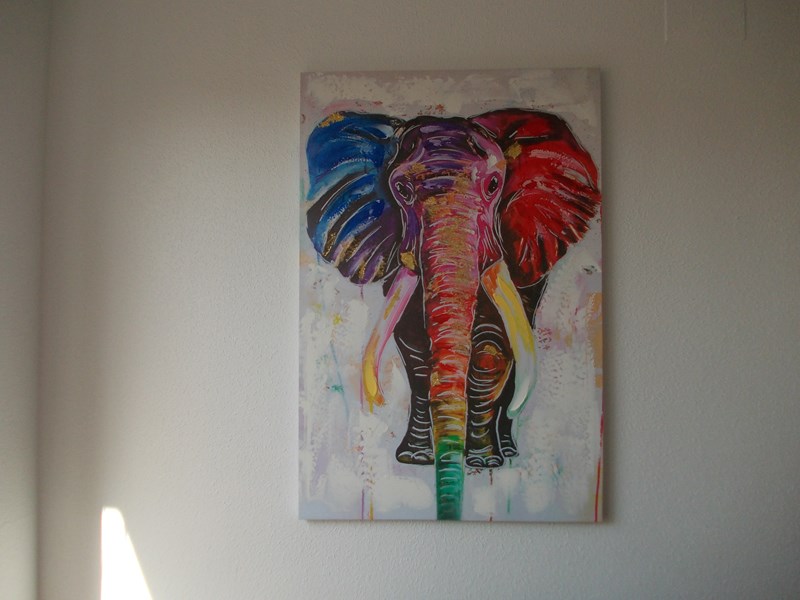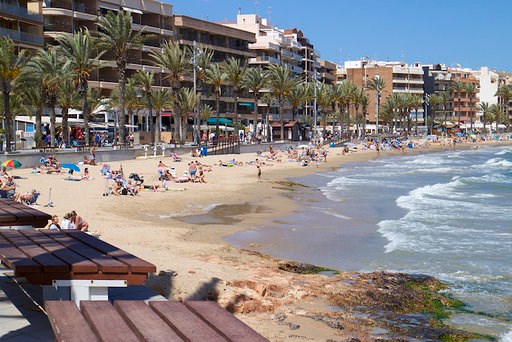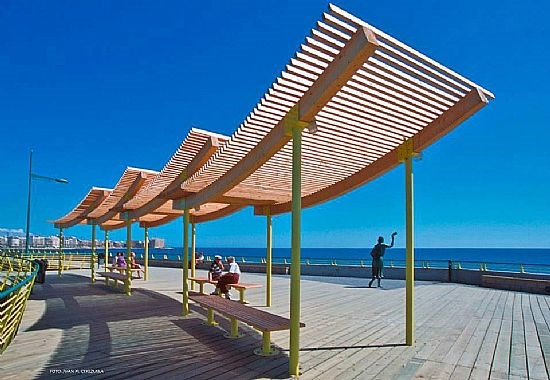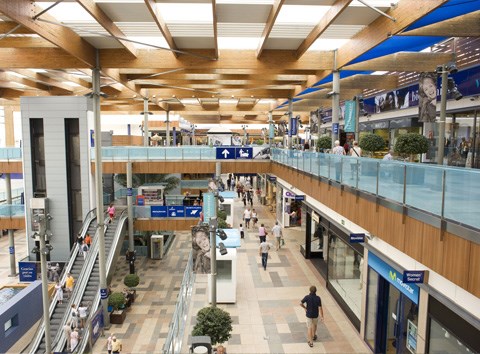 Torrevieja Costa Blanca Spain.
1 October 2023
2 October 2023
3 October 2023
4 October 2023
5 October 2023
6 October 2023
7 October 2023
8 October 2023
9 October 2023
10 October 2023
11 October 2023
12 October 2023
13 October 2023
14 October 2023
15 October 2023
16 October 2023
17 October 2023
18 October 2023
19 October 2023
20 October 2023
21 October 2023
22 October 2023
23 October 2023
24 October 2023
25 October 2023
26 October 2023
27 October 2023
28 October 2023
29 October 2023
30 October 2023
31 October 2023