ESTORIL V1 3 BEDROOMS 2 BATHROOMS TORREVIEJA
Estoril V1 3 Bedroom 2 Bathroom large family apartment. Situated on the 4-floor small balcony facing the road
This large stylish apartment.
Estoril apartments are in Calle la Loma area of Torrevieja close to everything in the area. This is the market area on Fridays.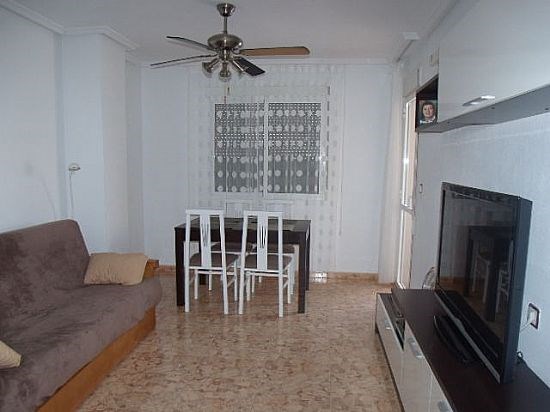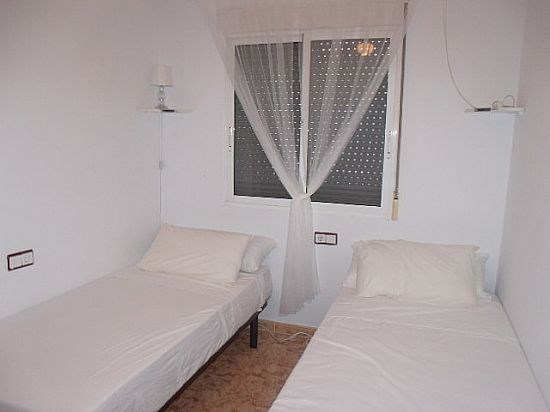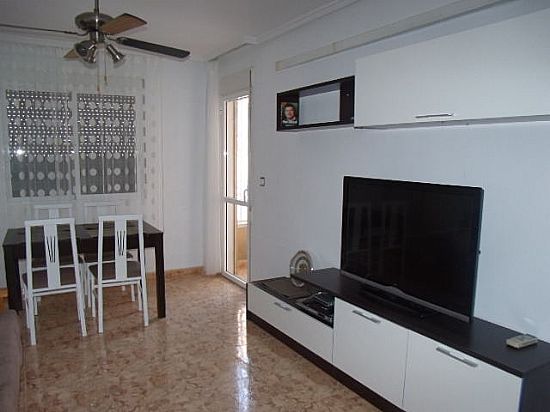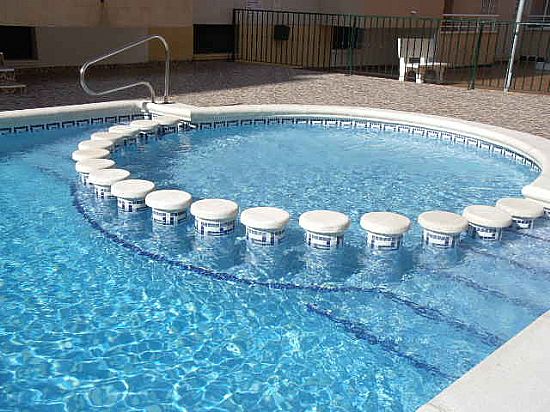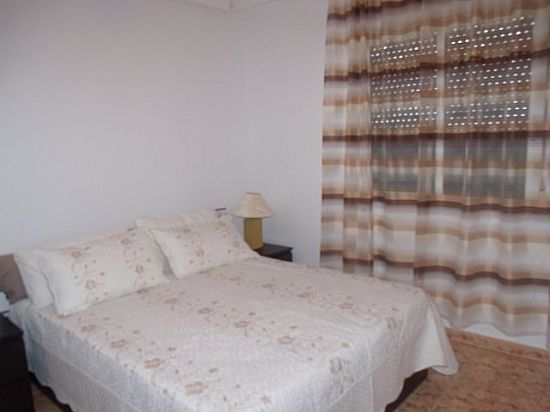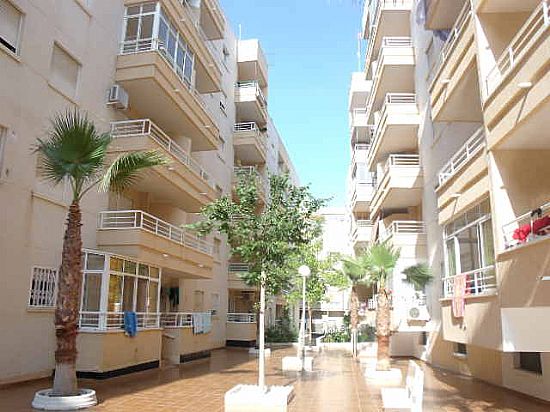 10 minutes walk will take you to a selection of beaches the marina and beaches are also 10 minutes walk.
The apartments are in a built-up area with bars and restaurants on your doorstep.
All bedrooms have fans, air conditioning in the lounge, as is satellite tv with all your favorite channels
The apartment has two full bathrooms a fully fitted kitchen with a dishwasher.
1 May 20232 May 20233 May 20234 May 20235 May 20236 May 20237 May 20238 May 20239 May 202310 May 202311 May 202312 May 202313 May 202314 May 202315 May 202316 May 202317 May 202318 May 202319 May 202320 May 202321 May 202322 May 202323 May 202324 May 202325 May 202326 May 202327 May 202328 May 202329 May 202330 May 202331 May 2023
Does Apartment have air conditioning

Yes in Living area

How far from the beaches

Torrevieja has several the closest in town is aprox 10 minutes walk

How far is the bus station

Five minutes from apartment

Facilities

Three double bedroom ,two bathrooms

What Floor

The apartment is located on the 4 th floor

Swimming Pool

The pool is open seasonally, please ask in advance.