Casa de Mar 3 Bedroom Apartment Torrevieja.
3 bedroom holiday home minutes to beaches and Marina.Southern Torrevieja Easy access from Alicante airport bus station direct to apartment street. The decor is Spanish inspired with a simple modern twist.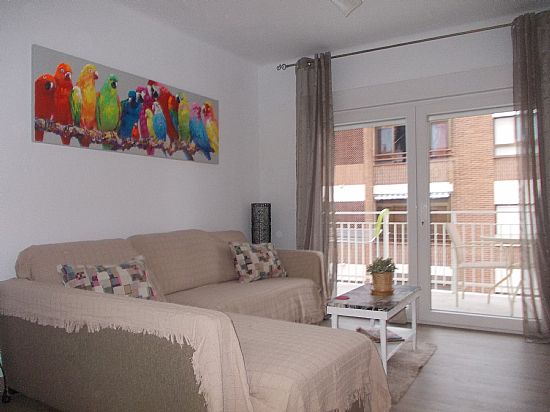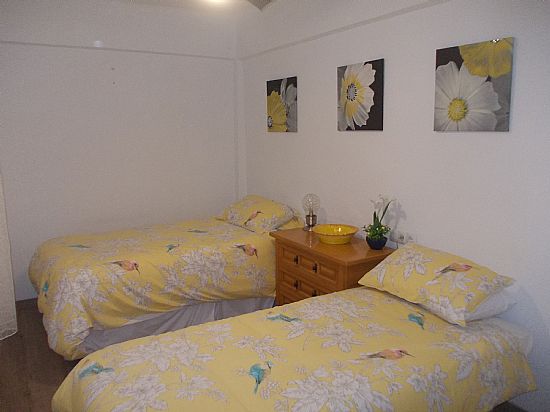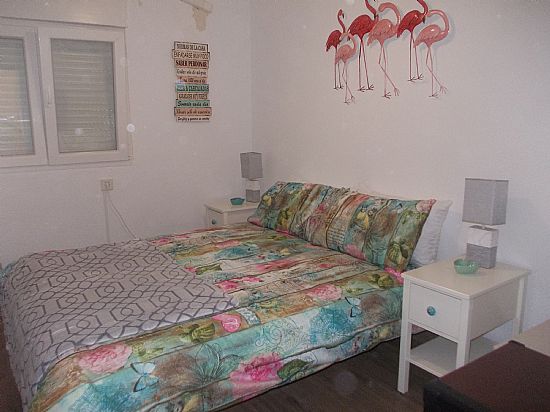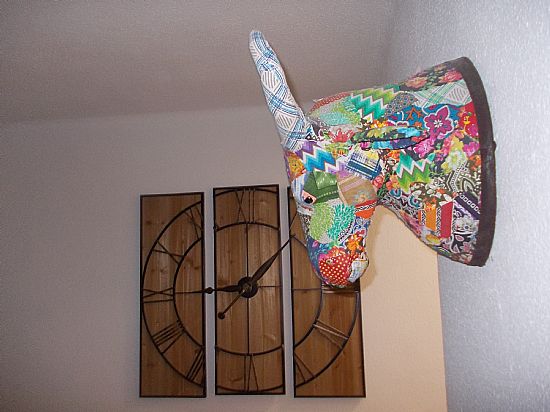 The apartment is serviced by a lift and is located on the fourth floor (top floor) and during the day is high above the hustle and bustle of the small cafe and restaurant below. At night it becomes one of the most peaceful places in Torrevieja. The traffic below has dispersed and the street becomes quiet and calm.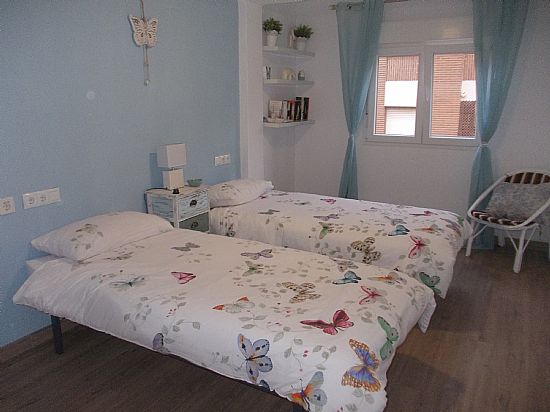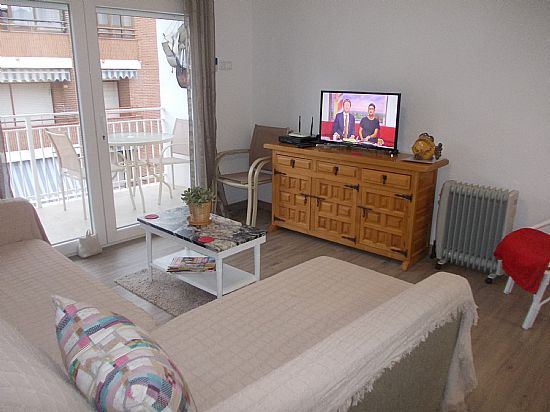 The balcony table and chairs are a great place to sit and have breakfast in the sunshine or later on in the day serve drinks in the shade. Brand new bathroom with large shower area and good storage space.Bedroom: 1 Delightful double bedroom with plenty of space to unpack and make yourself at home.Bedroom: 2 Once again spacious but with twin beds and fitted wardrobes Bedroom 3 two single bed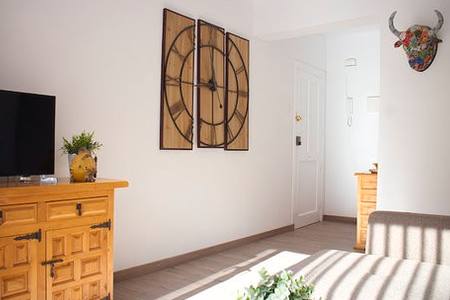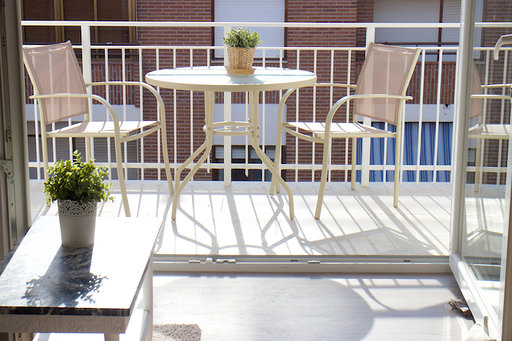 Tourist Number VT-472890A
1 October 2023
2 October 2023
3 October 2023
4 October 2023
5 October 2023
6 October 2023
7 October 2023
8 October 2023
9 October 2023
10 October 2023
11 October 2023
12 October 2023
13 October 2023
14 October 2023
15 October 2023
16 October 2023
17 October 2023
18 October 2023
19 October 2023
20 October 2023
21 October 2023
22 October 2023
23 October 2023
24 October 2023
25 October 2023
26 October 2023
27 October 2023
28 October 2023
29 October 2023
30 October 2023
31 October 2023